The Topography of Terror is a Documentation Center in Berlin that opened in 2010 to inform all who visit about the Nazi reign of terror. It's an outdoor and indoor exhibit built along exposed walls of what once the site of the headquarters of the Secret State Police, the SS, and the Reich Security Main Office. As you work your way along the chronological displays outside, you see the original cellar walls.
Signs are in both German and English. It's an excellent overview of the Nazi years in power.
Some photos need no words, though.
Inside the Documentation Center, displays portray the victims of terror, as well as setting out the events of Berlin 1933-1945.
It is amazing to stand on the very place where terror originated and where people suffered. Sad, yes. But this Topography of Terror Center is also a tribute to those who put an end to this historical terror. Berlin went from one oppressive regime to another, and the Center shows the layered history of Berlin so well. The Berlin Wall cut through this same place just a few years later, bringing a different kind of suffering to Berliners.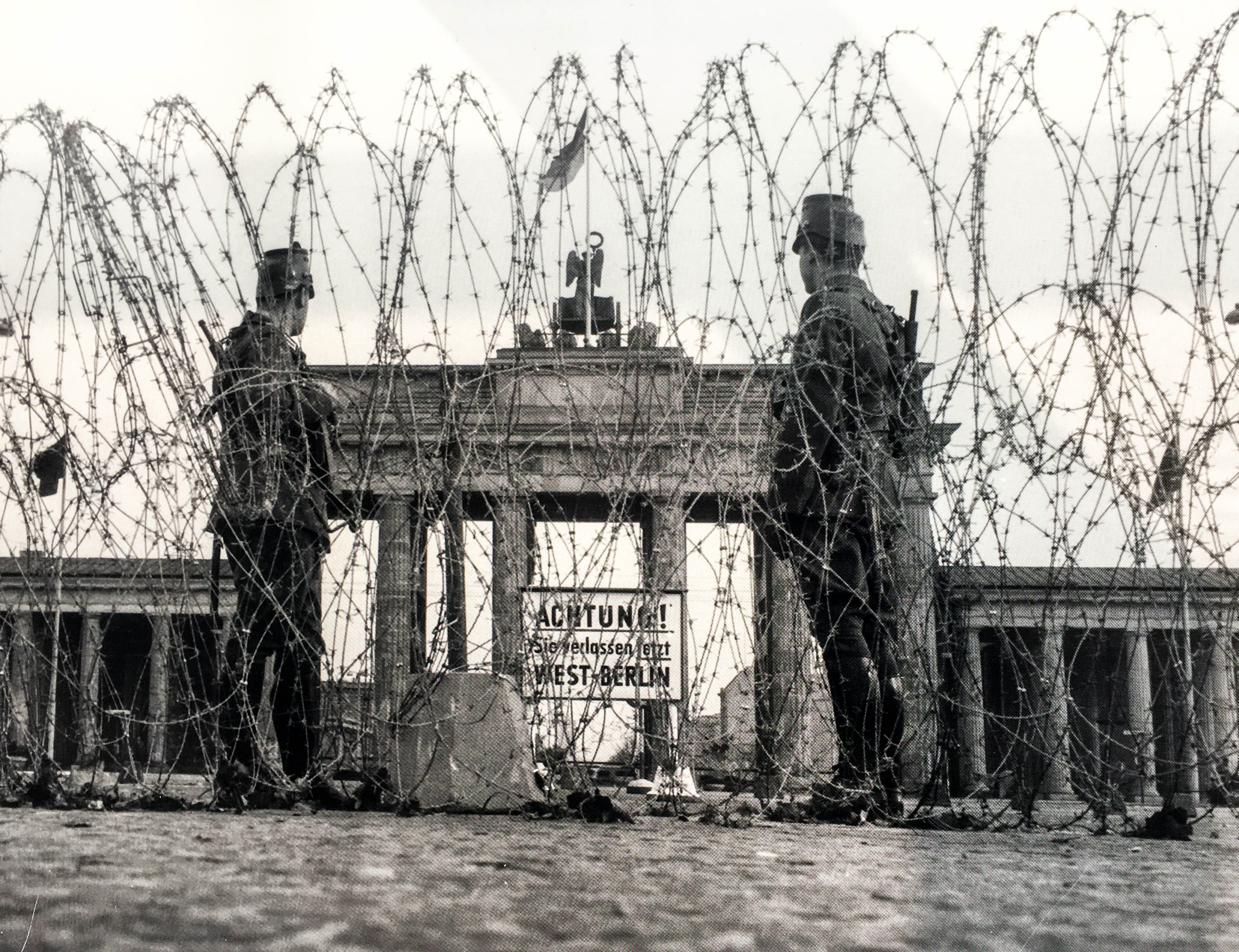 It's heartwarming to see young people as well as older adults respectfully learning about this history. Not only is this Center a remembrance of so many who were victims but it's also a way to Never Forget.
The Documentation Center is open daily 10:00 a.m to 8:00 p.m. The Center is free of charge. You can find more information about how to visit here.